CHOOSE YOUR LOCALLY BRED ELECTRICIAN
Aren't you proud to live in such a beautiful county like St. Mary´s? Rich with history, greenery and close to water that no doubt there are many visitors who want your life.
A family-owned company like Southern Maryland Electrician Pros, pride in being part of your community and strive to keep St. Mary´s County special. Call us today or learn how we work by reading our blog ¨a day in the life of an electrician in st. marys county.¨
240-249-2120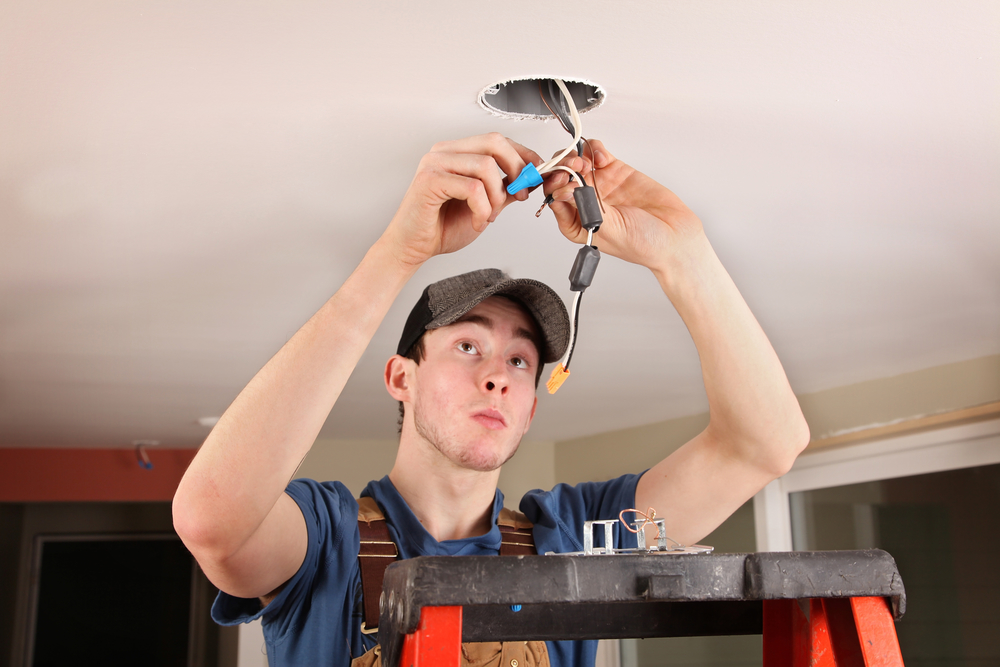 Kevin Copsey is the owner of Southern Maryland Electrician Pros, with over 15 years as a Master Electrician has served in:
Mechanicsville
Hollywood
California
Lexington Park
And beyond.
Why choose your fellow neighbor?
Larger companies treat you as a client number
Locally owned companies prioritize in quality service
Kevin is aware of the electrical needs of the people of St. Mary´s County
Can you call it home?
You love your home but at times you just wished you had a ceiling fan in one room to take that awesome afternoon nap or you keep hearing your wife complain about how she wanted an outlet right where she blow-dries her hair as she hates leaving a long extension cord on the ground. Well, that's when you call Kevin.
Do you need help in any of these areas?
Electrical wiring repair
Ceiling fans
Enhancing lighting ambience (Outdoor and Indoor)
Electrical Plan for home renovations
Electrical Plan for outdoor pools and patio decks
Outdoor security lighting or driveway lighting
Electrical installation for new homes
And anything that can give you an electrical shock; just contact us to find out how we can help you.
Lighting Attracts Clients
Are you a fellow business owner too? Is your business related to tourism? Good lighting inside and outside play a factor if a tourist decides on checking out what you offer.
OR are you just looking for someone to make repairs to an office building? No doubt the Southern Maryland Electrician Pros are willing to help in any way to improve your business environment.
Our Commercial Services
Commercial lighting outdoor and indoor
Build out
Ballast replacement
Electrical wiring repair
Electrical installation on new buildings
And much more, just contact us to find out how we can help you
Stay Local, Stay Proud
The Southern Maryland Electrician Pros are proud they always leave the people of St. Mary´s County satisfied with every job they do. Don´t hesitate to call to ask for a quote and don´t waste time attempting a DIY.
Leave it to your friend Kevin to do the job as you take time to enjoy where you live, at St. Mary´s County.